اطلاعیه فروشگاه
برای کسب اطلاعات بیشتر به ادرس گروه پژوهشی افق امید نو مراجعه نمایید www.mcnp.blogsky.com
MARS Flight Engineering Status
The Multi-sensor Airborne Radiation Survey Flight Engineering project (MARS FE) has designed a high purity germanium (HPGe) crystal array for conducting a wide range of field measurements. In addition to the HPGe detector system, a platform-specific shock and vibration isolation system and environmental housing have been designed to support demonstration activities in a maritime environment on an Unmanned Surface Vehicle (USV). This report describes the status of the equipment as of the end of FY09.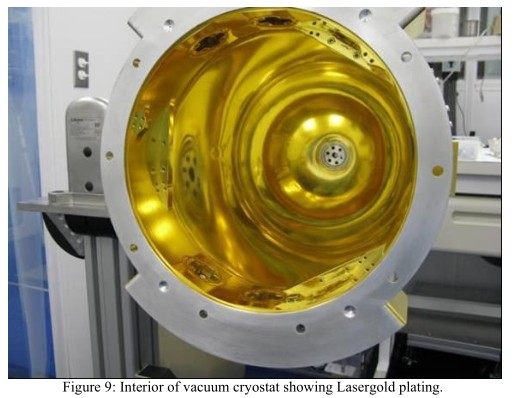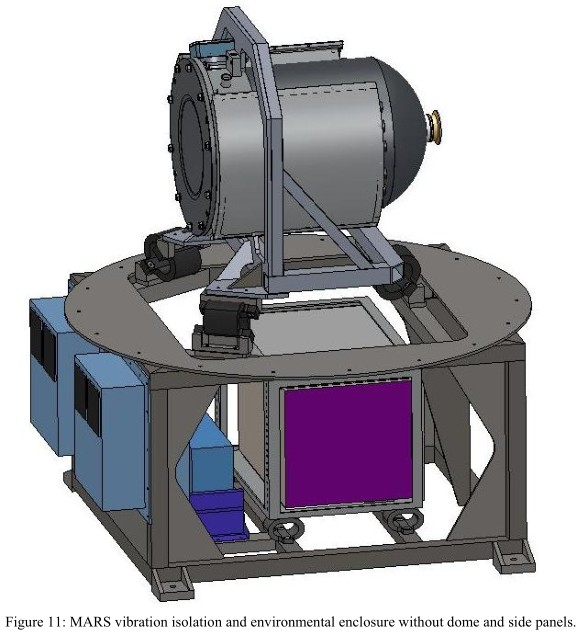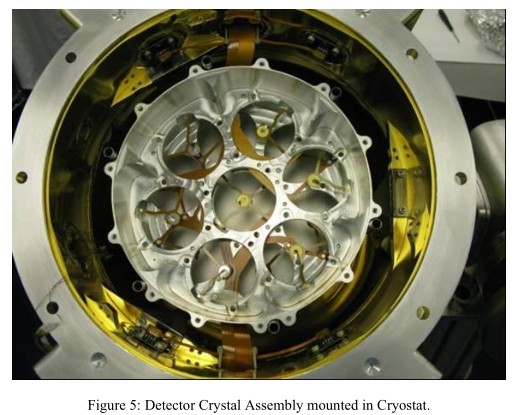 فایل هایی که پس از پرداخت می توانید دانلود کنید
| نام فایل | حجم فایل |
| --- | --- |
| PNNL-MARS-Flight-Engineering-Status-19096_205351_8667.zip | 791.8k |
Eight Lectures on Theoretical Physics Delivered at Columbia University in 1909
Author: Max PlanckTranslator: A. P. WillsRelease Date: February 29, 2012 [EBook #39017]Language: English The present book has for its object the presentation of the lectures which I deliveredas foreign lecturer at Columbia University in the spring of the present year under thetitle: "The Present System of Theoretical Physics." The points of view which influencedme in the selection and ...
توضیحات بیشتر - دانلود
1,000 تومان
Geant4 Simulation of a filtered X-ray Source for Radiation Damage Studies
Geant4 low energy extensions have been used to simulate the X-ray spectra of industrial X-ray tubeswith filters for removing the uncertain low energy part of the spectrum in a controlled way. The resultsare compared with precisely measured X-ray spectra using a silicon drift detector. Furthermore, thispaper shows how the different dose rates in silicon and silicon dioxide layers of an electronic d ...
توضیحات بیشتر - دانلود
1,000 تومان
Simulation of polyethylene-moderated plutonium neutron multiplicity measurements
Neutron multiplicity measurements are a useful technique for the characterization of special nuclearmaterial. This technique relies on the detection of correlated neutrons from fission events. As correlatedevents are detected it is possible to determine the neutron multiplicity distribution for the sample. Thisdistribution is useful for identifying the material and estimating the mass. This work f ...
توضیحات بیشتر - دانلود
1,500 تومان
VESTA: a Three-Dimensional Visualization System for Electronic and Structural Analysis
VESTA: a Three-Dimensional Visualization System for Electronic and Structural Analysis Understanding Crystal and Electronic Structures in Three Dimensions Visualization of Crystal Morphologies , ... از این واسط گرافیکی در زمینه های مواد، نانو تکنولوژی، دارو سازی هسته ای، نانو دارو ها، کریستالوگرافی و ... استفاده میشود ...
توضیحات بیشتر - دانلود
200,000 تومان